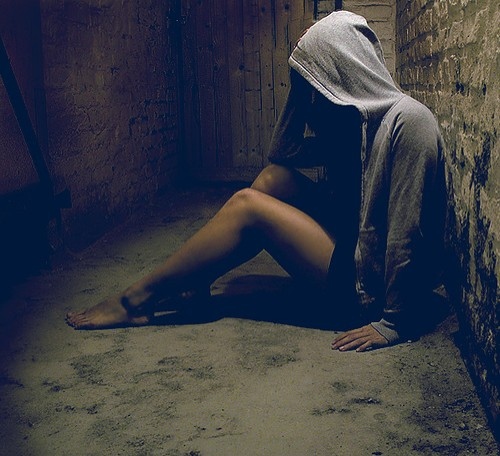 Argh.. I still feel bad about what happened this last few days.. the delay.. less communication for a while..feel emotional n in blue.. Well it might be just mood swing as part of premenstrual syndrome anyway, lol
I must sleep now, will have a long trip tomorrow.. two cities in a day. Yes, I'm a soldier! Ha!
Bye for now, will share pics from my trip tomorrow soon..
Wish me luck with my love life, they said it should be my year :p
Amien..