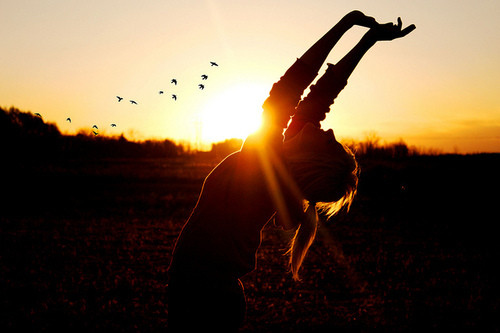 Today I went to city without it. Could feel the same feeling that I felt some years ago, so nostalgic!
I looked at my self reflection on a glass door. It still the same me, just without it. Not much differences. I feel calm and comfortable. Is this what I want all this time?
My bb sounds happy when I told him about it, he even text me on working hour. Something that unusual from him..
My God, everything will be exactly the same. You're the only one who knows what actually happened inside my heart. All I could do is trying my best to follow the way that you showed me, tho I might take a different way from common people. I don't mind as long as you could understand me and never leave me tho I often leave you... It's a selfish request I know...
I broke my years habit today, and it feels okay...